I am an assistant professor in the Computer Science Department of Colorado School of Mines. My research group focuses creating ecosystems to increase performance and utilization of heterogeneous systems.
My current research interests span:
Diversely heterogeneous architectures
Analytical performance & resource modeling
Autonomous computing
Deep learning acceleration
Parallel programming paradigms
Runtime systems
Prospective students for research: I am always interested in doing research with self-motivated Ph.D., M.S., and U.G. students. Please check my research flyer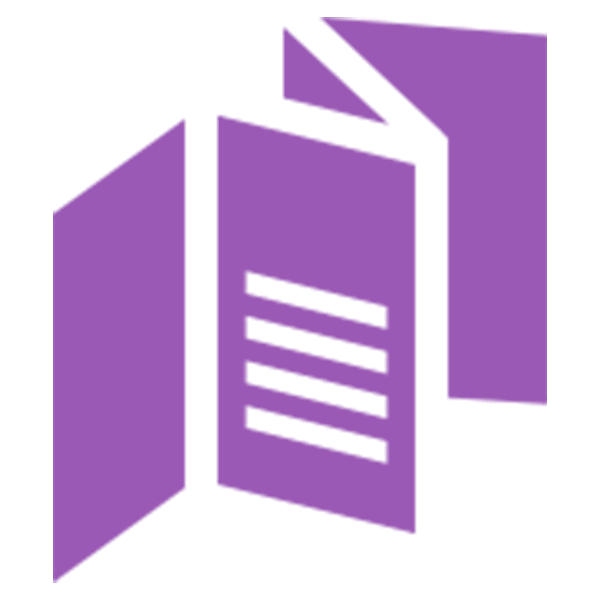 . If you are interested in doing research in my group please do not hesitate to email me.